Available Units
Providing the most comprehensive rental range of EWPs and crane borers for the municipal, vegetation management, contractor, telecoms, and electric utility industries, Altec equipment meets all Australian regulatory requirements and is delivered with mandated safety equipment. A thorough induction process means that your team will be totally at ease using Altec units. Please contact us to schedule one of the available rental units listed below or to inquire about other equipment options.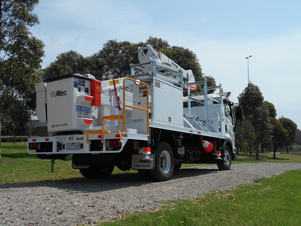 Model: AT37G
Working Height: 13m
Side Reach: 8.6m
Equipped with spring lockouts, allowing for quick set up and faster work completion.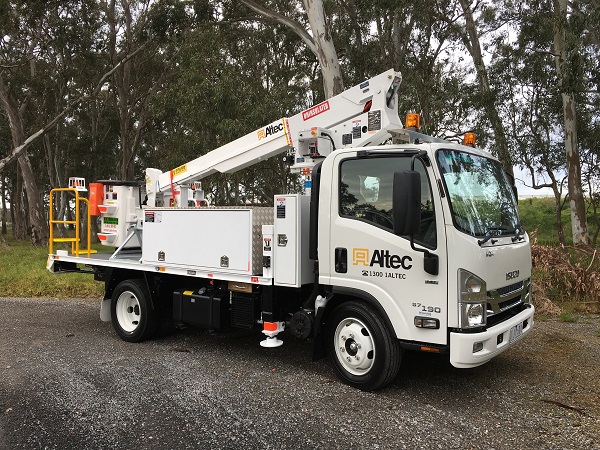 Model:AT30G
Working Height: 11.3m
Side Reach:7m
Optional with spring lockouts.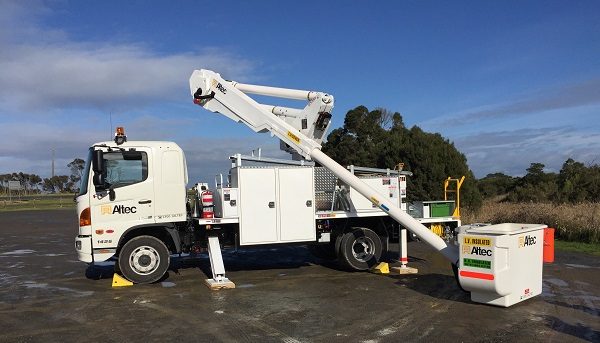 Model: TA45S
Working Height: 16m
Side Reach: 9.3m
This work horse is perfect for all electrical utility work.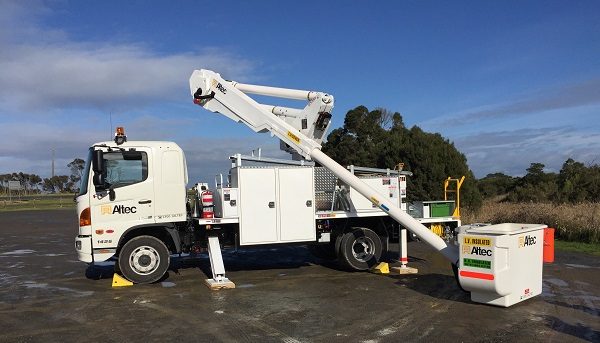 Model: D04050B
Working Height: 16m
Side Reach: 9.3m
Placeholder Content