Careers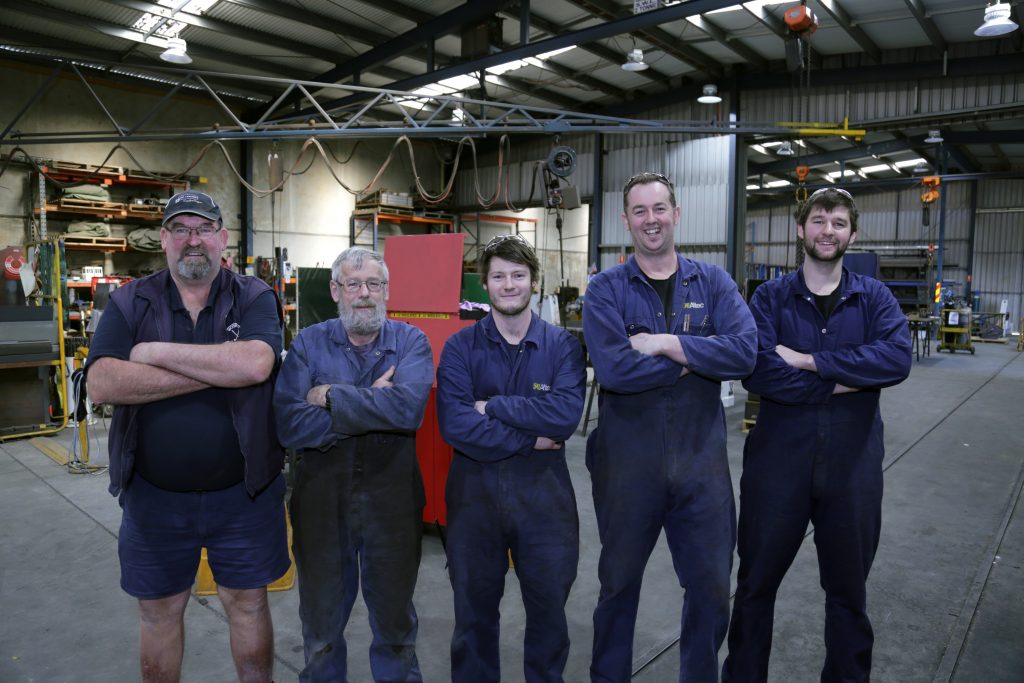 Are you looking for an opportunity to build and grow your career? Are you looking for a way to make a difference? Or, searching for a path that leads to learning and fulfillment in an exciting, innovative environment? Well, you can find it here — at Altec.
We were founded upon, and continue to utilise values that place the customer first and view people as our greatest strength. Throughout our history, these values have helped us earn the confidence of our customers worldwide. That's why today, Altec is an innovative, financially sound company setting the standard of excellence in design, manufacturing and service. It's our priority to ensure we recruit and retain the best in the industry.
Our Philosophy
We are an Equal Opportunity Employer and have a standard and consistent approach to the recruitment and selection of employees in order to provide every suitably experienced person with an equal opportunity to obtain employment with us. We abide by all relevant Privacy Legislation.
Career Opportunities
Sales Support Representative
Melbourne Bayside & South Eastern Suburbs
Reporting to the Engineering Manager, you will be responsible for supporting the sales and operational processes by working as a liaison between direct sales team, customers, and factories while overseeing the quoting, ordering, and invoicing. Also responsible for coordinating and managing Altec Australia's rental fleet including contracts and logistics.
From career development to global opportunities, Altec offers a variety of ways to help build the career you've always wanted. Contact us today at info@altecaus.com.au or 1300 1 ALTEC to learn more about a career with Altec.
---
Altec Australia, a subsidiary of Altec Inc, is an industry leader in the design, manufacture, sale and service of truck-mounted hydraulic utility equipment, including elevated work platforms and pole borers.