Altec Joins Arboriculture Australia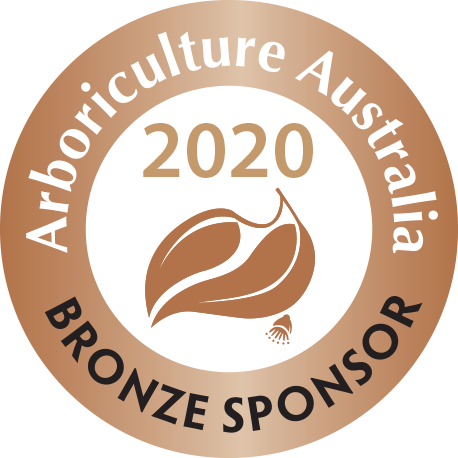 Altec is excited to join Arboriculture Australia, a registered not-for-profit membership-based organisation, which focuses on raising standards and safety in the vegetation management industry. Altec joins our customers, Active Tree Services, Eastern Tree Services (ETS), TreeServe, Ausgrid, and Citywide, in becoming an Arboriculture Australia member company.
For Altec, the Arboriculture Australia membership allows us to stay at the forefront of the industry's latest trends and updates. This can include updates to safety standards and changes in work practices. In addition, the membership further facilitates discussions with vegetation management experts, a critical component of Altec's product development process. Altec works with everyone from top management to end users at vegetation management companies to design and build products that are optimal for the job at hand.
We are looking forward to learning and growing with the Arboriculture Australia group this year. To learn more about Altec's vegetation management solutions, call 1 300 1ALTEC or contact an Altec representative  online.