ATO Asset Write-Off Eases Equipment Purchases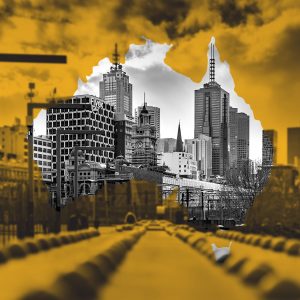 The Coronavirus pandemic has posed operating and investing challenges for many Australian businesses, leading to a period of great uncertainty. Fortunately, there are new opportunities on the horizon, and Altec is pleased to be able to support our customers with their product and service needs. 
 In efforts to reduce the pandemic's economic impact, the Australian Government and Australian Tax Office (ATO) have announced various stimulus and recovery efforts. The ATO announced that the instant asset write-off has been extended to December 31, 2020. The threshold amount for each asset is $150,000 (previously $30,000), and eligibility for the write-off has been expanded to cover businesses with an aggregated turnover of less than $500 million (previously $50 million). The write-off can be used for new or used equipment and for more than one asset.  
 The ATO asset write–off makes Altec equipment easier to purchase for businesses financially impacted due to the coronavirus pandemic. Altec is ready to support both small and large companies get the equipment they need to carry on their essential work.  
 To learn more about how this asset write-off can help you acquire new or used Altec equipment, call our team at 1 300 1ALTEC or contact an Altec representative online.