Managing the Environment Around Powerlines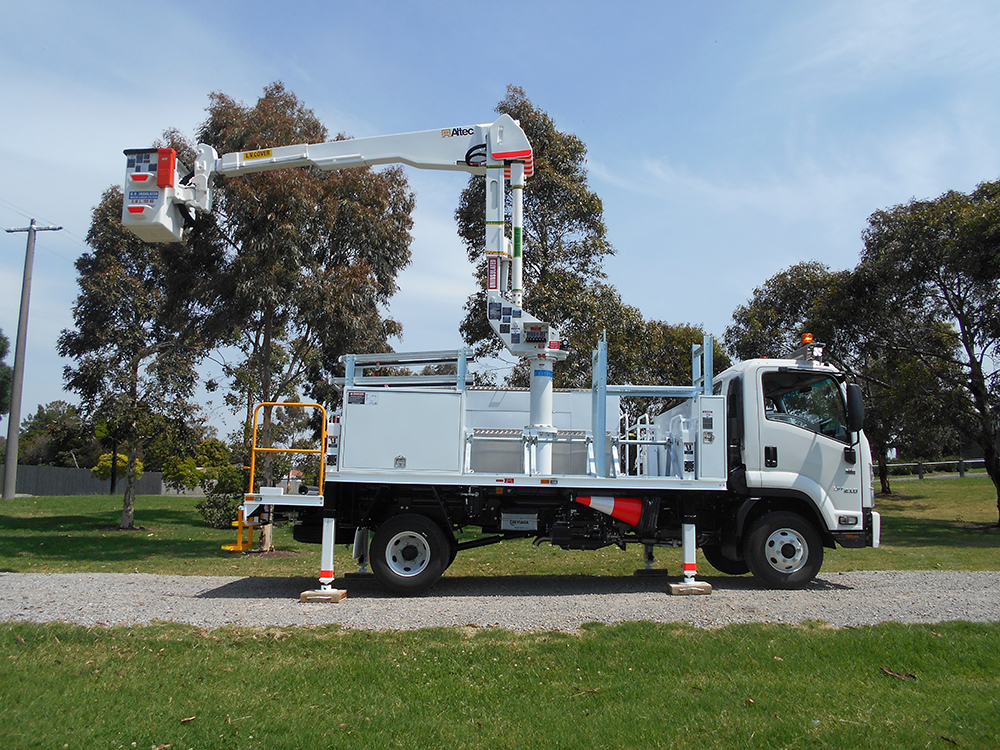 Australian electric utilities are faced with the incredible challenge of managing powerlines that are located in conditions as varied as the dry, arid desert to windy, wet coastal regions. Each region has a unique environment for powerline infrastructure, which requires different solutions.
After another long, hot summer, vegetation management is at the top of the agenda as network owners work to prevent the devastation that bushfires can cause. Additionally, the winter does not provide a reprieve, as strong winds bring down trees and pose another risk to powerlines.
Vegetation management in the energy sector is a highly specialised skill, and companies in Australia and New Zealand have reported difficulties in attracting and retaining talent. With utility arborists being in such short supply, there is an increasing trend towards outsourcing and a rise in the number of niche service providers.
Vegetation management around powerlines could be considered even riskier than standard powerline work. Arborists have to deal with the unpredictable combination of trees (often in severe weather conditions) and moving powerlines. Altec has been supplying equipment into this market for almost 90 years and has purpose-built, insulating equipment that helps get the job done. Altec's units are designed to withstand tough conditions and are a favourite amongst arborists due to their robust build. Vegetation management clients often request Altec units to be mounted on 4×4 chassis to allow access into tough terrain. For more extreme environments, track-mounted Altec units help arborists undertake their work at the most difficult angles.
The flexibility and manoeuvrability of Altec units are another reason for their popularity with arborists. Most arborists opt for the Altec AT37G(13m) or AT30G(11m) as these EWPs are the perfect height for tree care work.
Altec units are compliant with Australian standards and are built to deal with the challenges of varying environmental conditions. Altec is proud to work with leading vegetation management companies in Australia, New Zealand, and around the world.
For more information on Altec products and services, call 1300 1 ALTEC or contact an Altec representative online.